Animals, Art & Enchantment!
I'm a professional artist, ceramic tile artist, writer and illustrator. My artwork focuses on my love of animals, and rabbits are my passion!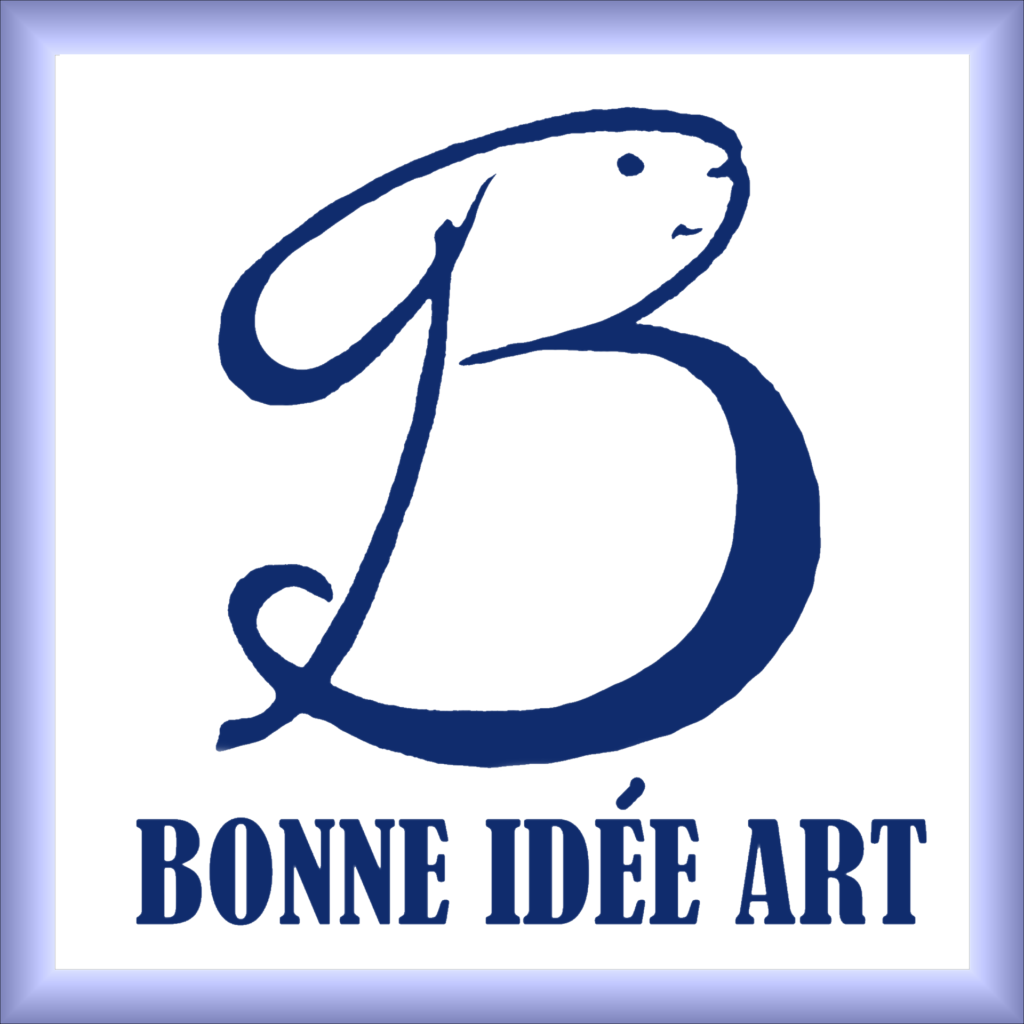 My primary Zazzle store, Bonne Idee Art ("Bonne Idee"="Bunny Day"="Great Idea" in French!)) is a perfect outlet for allowing my work to be enjoyed by a worldwide audience. As a Zazzle Bronze Level Pro Designer, I'm proud to partner with Zazzle to have the opportunity to share my exclusive artwork worldwide. My Zazzle store is: https://www.zazzle.com/store/bonneideeart?rf=238197122449444947
Ancient art and folk art inspires me, and many of my Zazzle products feature images of my ceramic tile artwork. Intricate designs inspired by Asian chinoiserie pottery are reflected in my favorite theme, blue and white rabbit art on tile and canvas. And having spent many wonderful years in New Mexico, the "Land of Enchantment," how could I resist painting its creatures and vistas?
I studied art at the University of Massachusetts, the University of Maine and the Massachusetts College of Art in Boston. My artwork has been exhibited in many shows and galleries including the Hall of Governors in Santa Fe, NM; and it can be found in private homes and public venues worldwide.
I've written and illustrated several books, including "Who's in the Moon?" (in English and bilingual versions), "Captain Jack Rabbit," "River Stone Baby Birds," and "Creating Your Own Yucca Pets," all available on Amazon.com. My Amazon author page is: https://www.amazon.com/author/tuziwilliams

Please contact me about special designs that may interest you. I will be happy to design your custom product. customtile@williamstile.net
All of my artwork is copyrighted.
Bonne Idee Art * Tuzi Williams – click here to visit my Zazzle stores!
The Menu Categories at the top will take you to my favorite selections, showcasing my new work and old favorites.